Currently s/c Origo has a safe number of visitors. Welcome!
Construction of Origo
ORIGO was constructed on an already previously built plot, with minimum environmental impact (linden trees along Elizabetes Street, greeneries along Satekles Street, as well as in the green gardens on terraces of Origo One business centre).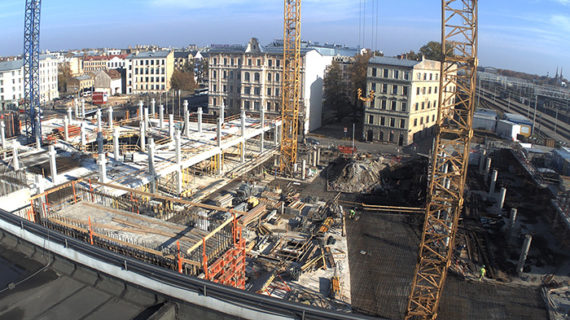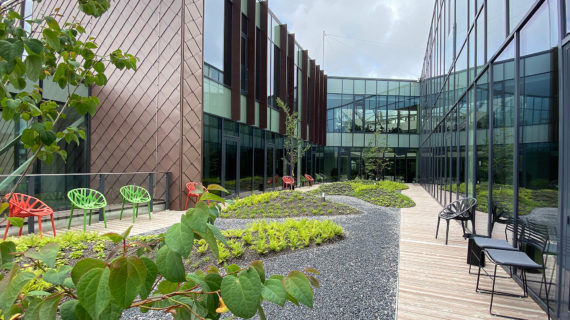 Our goal
Our goal is to preserve the environment for future generations we have and even improve it.
"On 30 August 2019, the ORIGO shopping centre project received the BREEAM certificate in retail category with the following assessment: 70.8% ("excellent"). This is the highest rating ever received by any retail facility in the Baltic countries."
The highest scores were received in the following categories:
water (100%);
land use & ecology (90%);
management (89%);
waste (86%);
energy (79%).